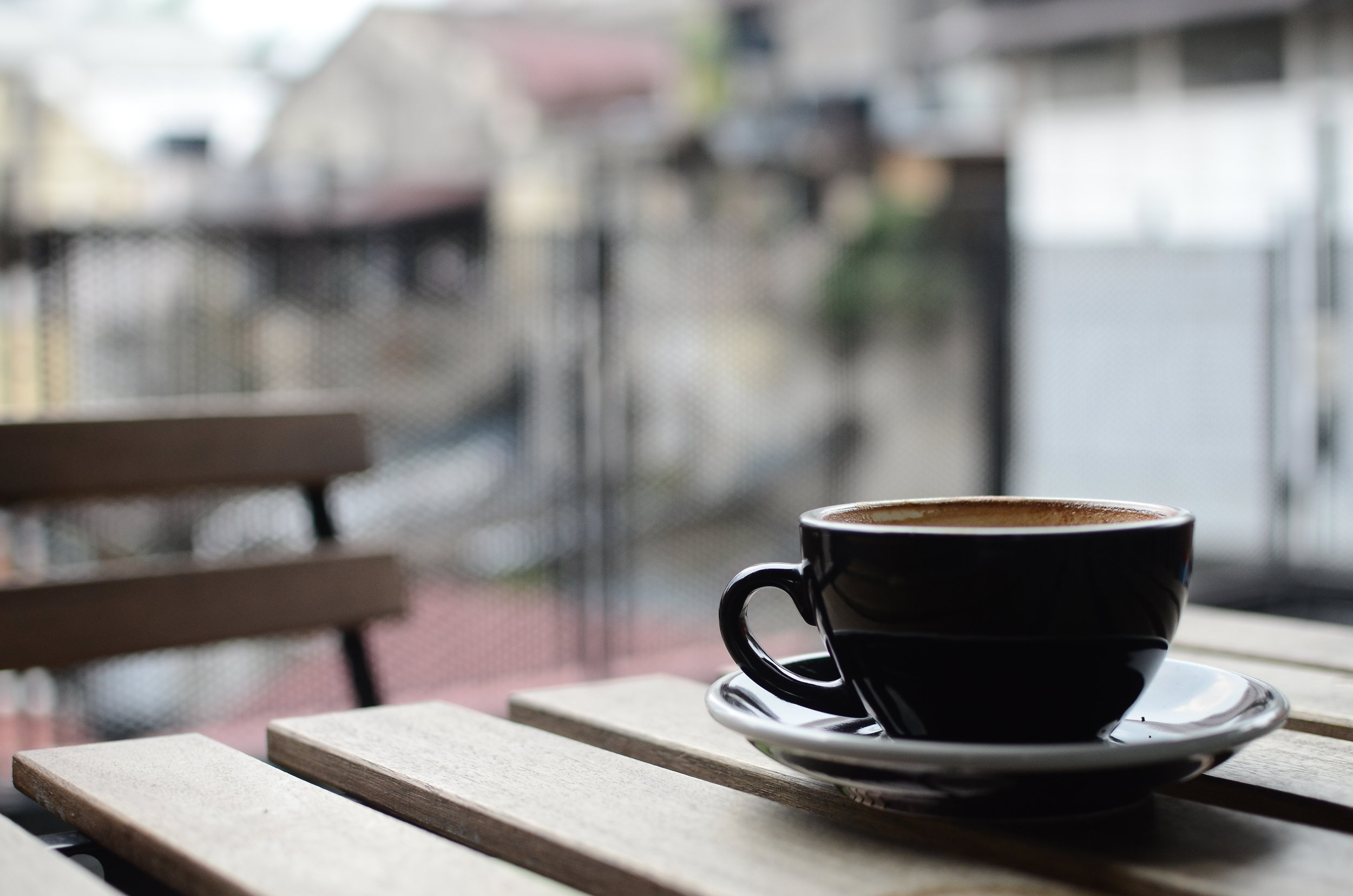 need help with getting your marketing affairs in order but don't have budget to hire someone full-time? let's talk!
small business website design
Looking for a nice clean layout? A website that you captures your audience, is easy to navigate, and consistently demonstrates your personal brand? I would love to work with you and get you setup on a website that is easy to function, easy to navigate, and a platform you will love to use!
Print & Digital artwork design
Need new marketing materials but don't have the budget to hire a Marketing Coordinator? I'd love to create artwork that best suits you and your companies needs! Whether you're looking for digital artwork design, a brochure, a poster, a new logo, a magazine, a banner, a t-shirt design, or business cards; we've got you covered!
strategy
Do you feel like people have quit engaging with your brand? Don't know what to do or how to fix it? I'd love to link arms and help you strategize a plan that works for you and your company!